Lifetime Ocean Expedition
---
Come and immerse yourself in the underwater world with us and have a taste of pure ALOHA.
All expeditions are lead by founder of Ocean Defender Adventures, Oriana Kalama.
We want to share the connection between all living creatures and ourselves as humans. Come join our all-inclusive expedition, a lifetime experience to learn about the importance of marine mammals and communal living.
---
Join Our Upcoming Expedition
Sept 18-27, 2023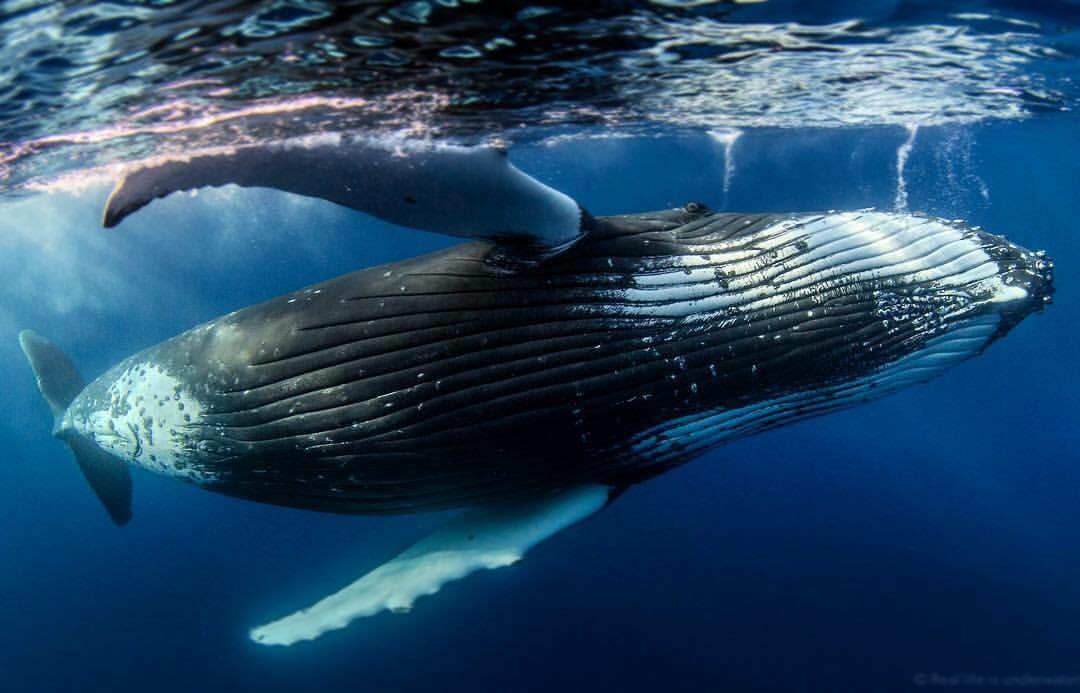 ---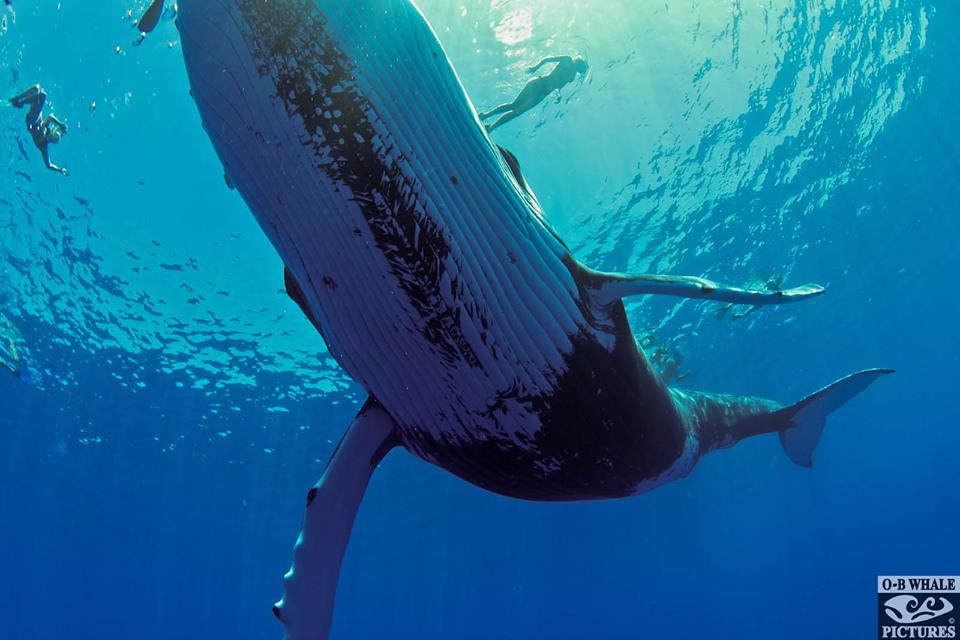 Whale Expedition in Tahiti Huahine, Ta'ha, and Bora Bora
---
The primary focus of this adventure is to spend time in the water with the humpback whales. To observe their behavior in a respectful manner, to connect with them, to learn from them and to have a bliss in their company. Learn about the Polynesian culture on land and swim with the whales daily from a private Polynesian boat.

We want to share the beauty of Tahiti and explore the land and the culture of Polynesia. We believe that the world needs Aloha to survive and strive.

Join us on this lifetime expedition to immerse yourself in deep ancient teachings, swim with whales daily, ocean conservancy, and Polynesian culture.

View Expedition
---
Olowalu Whale Song Project
We will be providing you with live humpback whale songs from our home base in Maui.
Over the last 10 years we have been recording our Maui humpback whale songs on the SUP and kayaks. However, due to the strong wind conditions, we need better equipment.
We are raising funds to purchase a Zodiac boat. Once we reach our goal, our calendar will open for donors to book their boat trip to listen to the whale songs.
More Details
---
---
---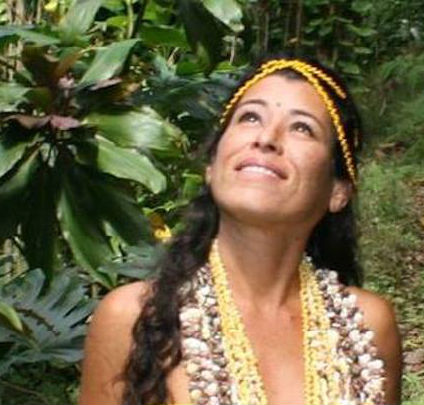 Ocean Defender Adventures's mission is to create awareness, educate, and helping fix the current problems the ocean is facing.
Through offering yearly expeditions in Tahiti, Founder and Expedition Leader, Oriana Kalama shares her love for the ocean and animals to best teach awareness through experience.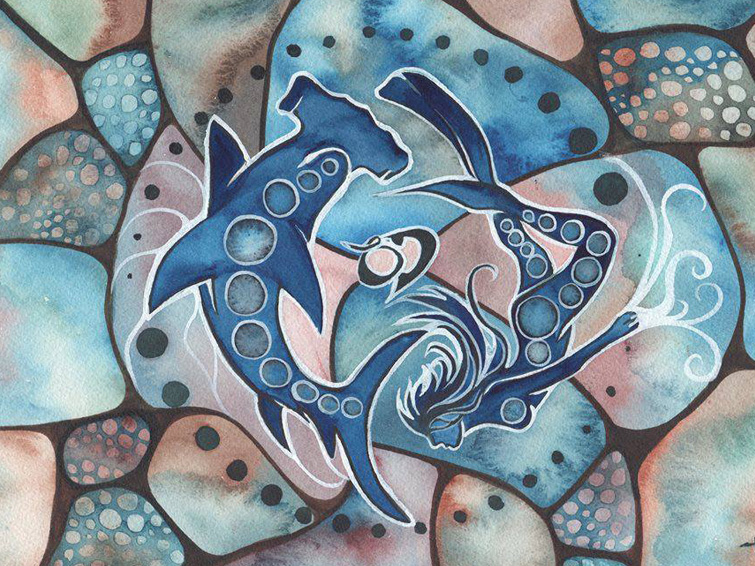 Who Is the Expedition For?
---
The expedition is for ocean lovers that want to disconnect from daily routine to connect with nature and learn more about the environment, conserving the ocean, and respecting the Polynesian culture. For those that are open minded to combining adventure and education.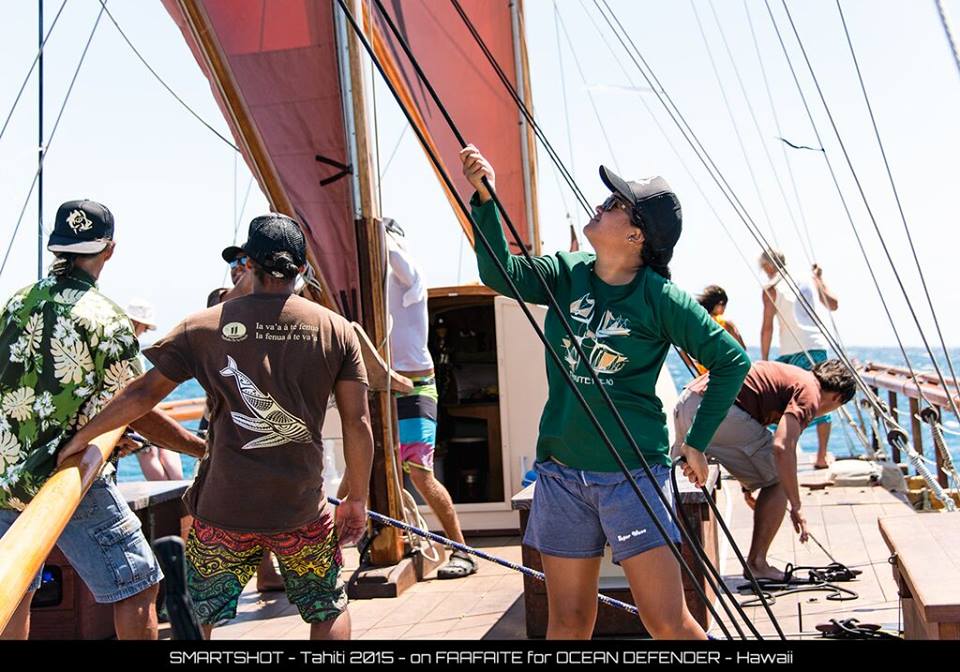 This video was put together by one of our guests, who sepnt the summer of 2016 with our Tahitian Expedition.
We are extremely active on Facebook, where we share photos and stories of marine life.
Like us on Facebook!
---
Photos of Tahitian Expedition
---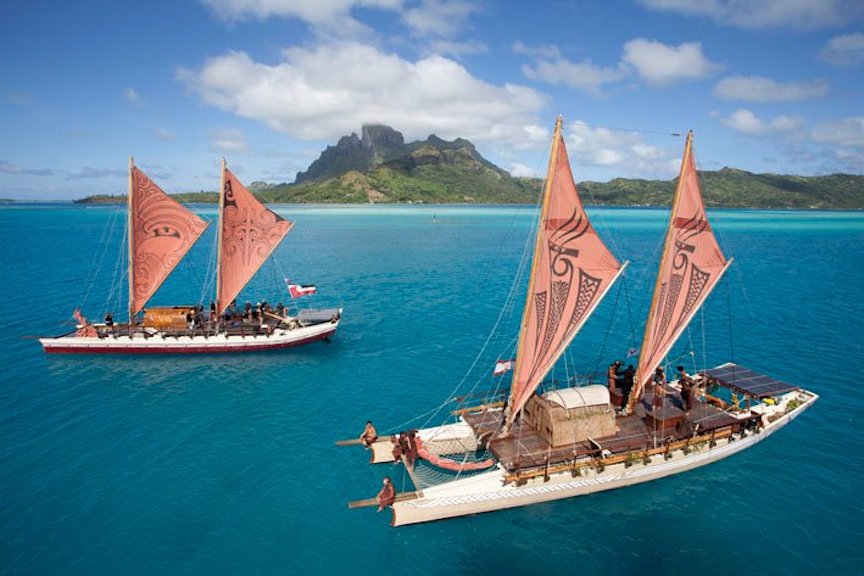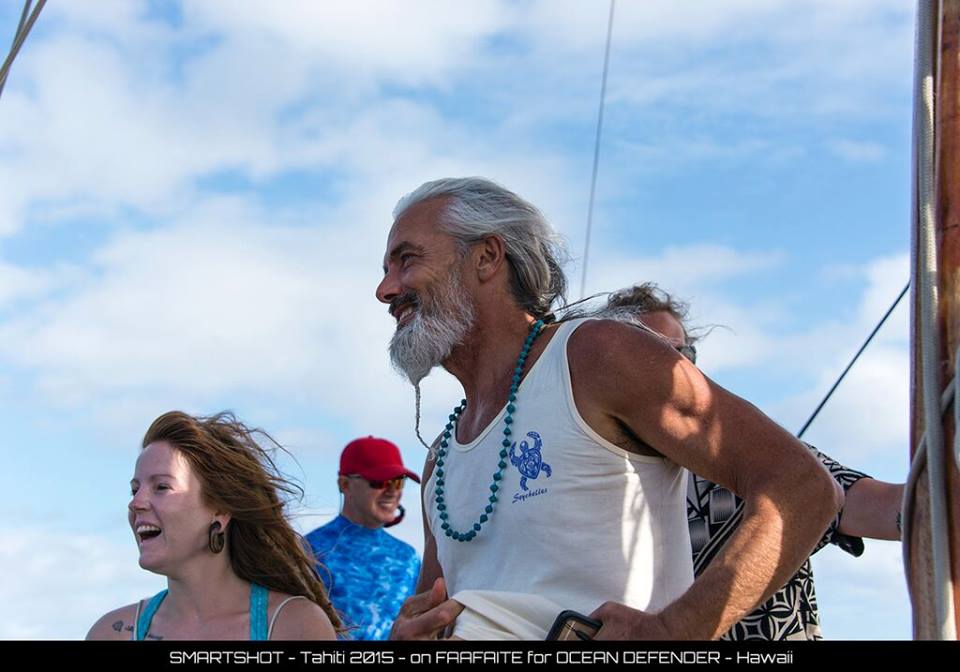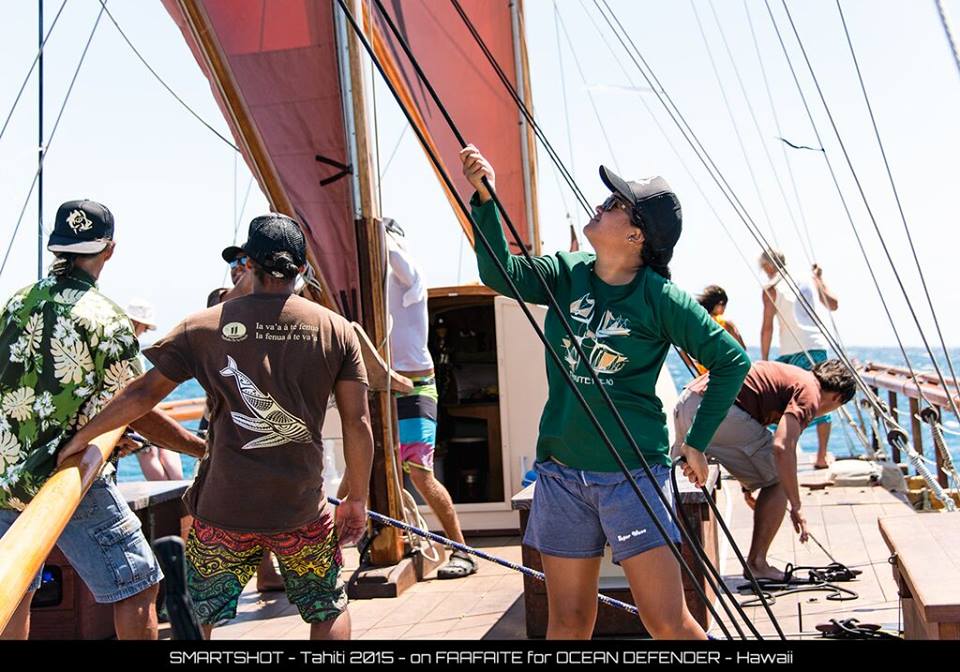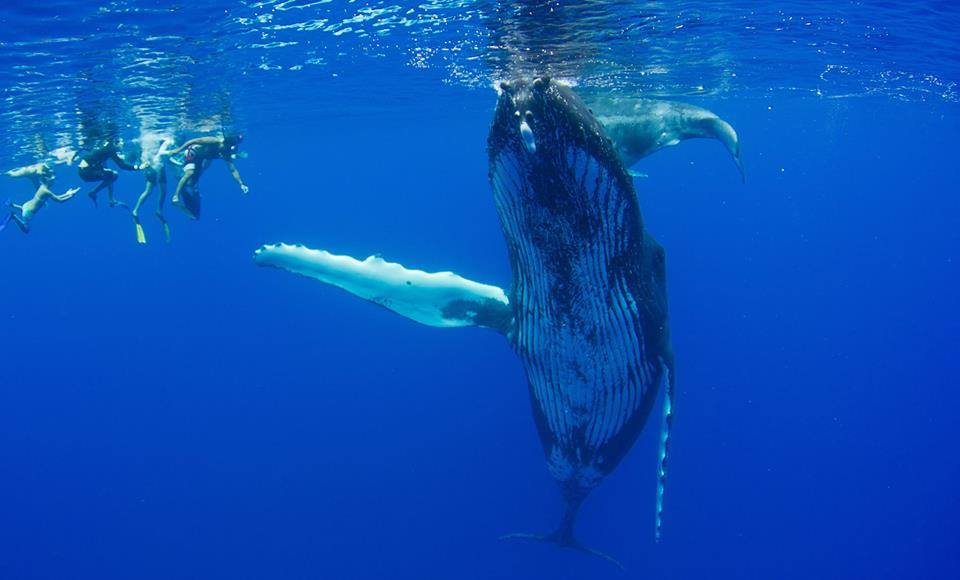 ---