About the Founder of Ocean Defender Adventures & Expedition Leader
Brazil
Oriana was born in Salvador, Brasil, the oldest and most historic city in Brazil where she lived and enjoyed a healthy ocean life style for the first 7 years of her life.
Her mother is a Psychologist with expertise in Environmental Education and her father is the Conductor of the National Symphonic Orchestra of Panama.
---
Panama & Cuba
At the age of 8 she moved to Panama City in Central America where her father is from and attended primary and elementary school there. Her early interest in arts and previous years of dance training took her to Havana, Cuba at the tender age of 14, where she lived for a few years while studding modern dance and ballet at the National School of Dance (E. N. A.)
---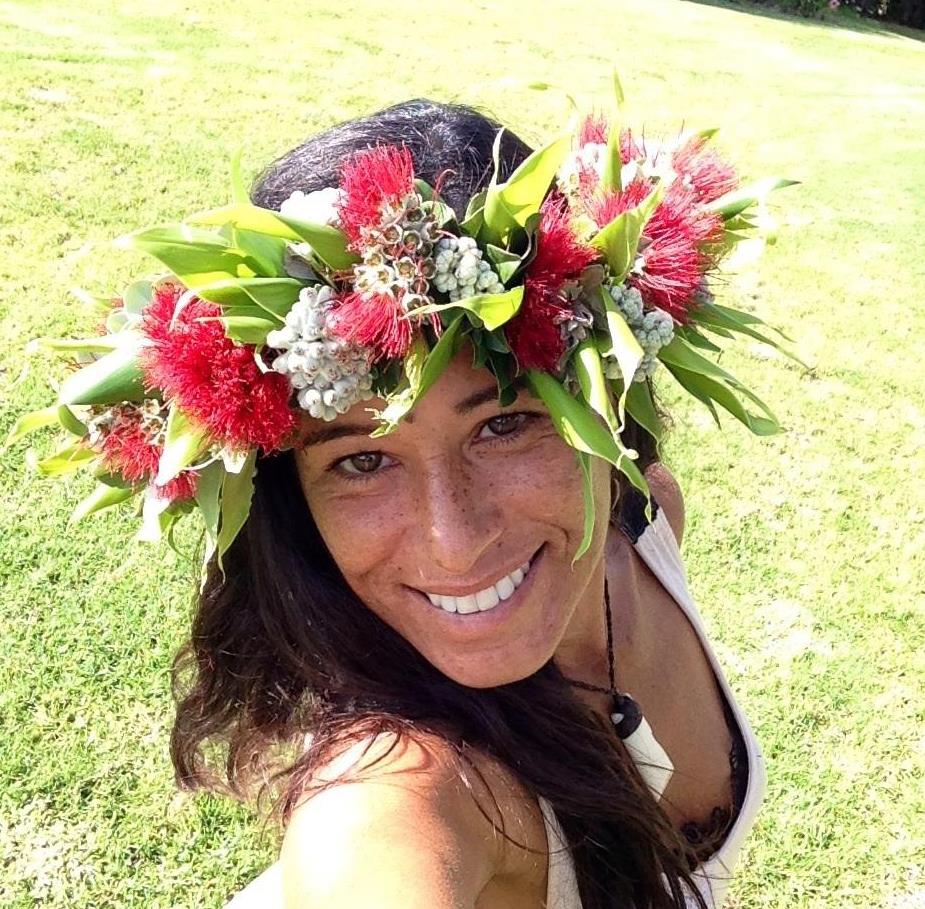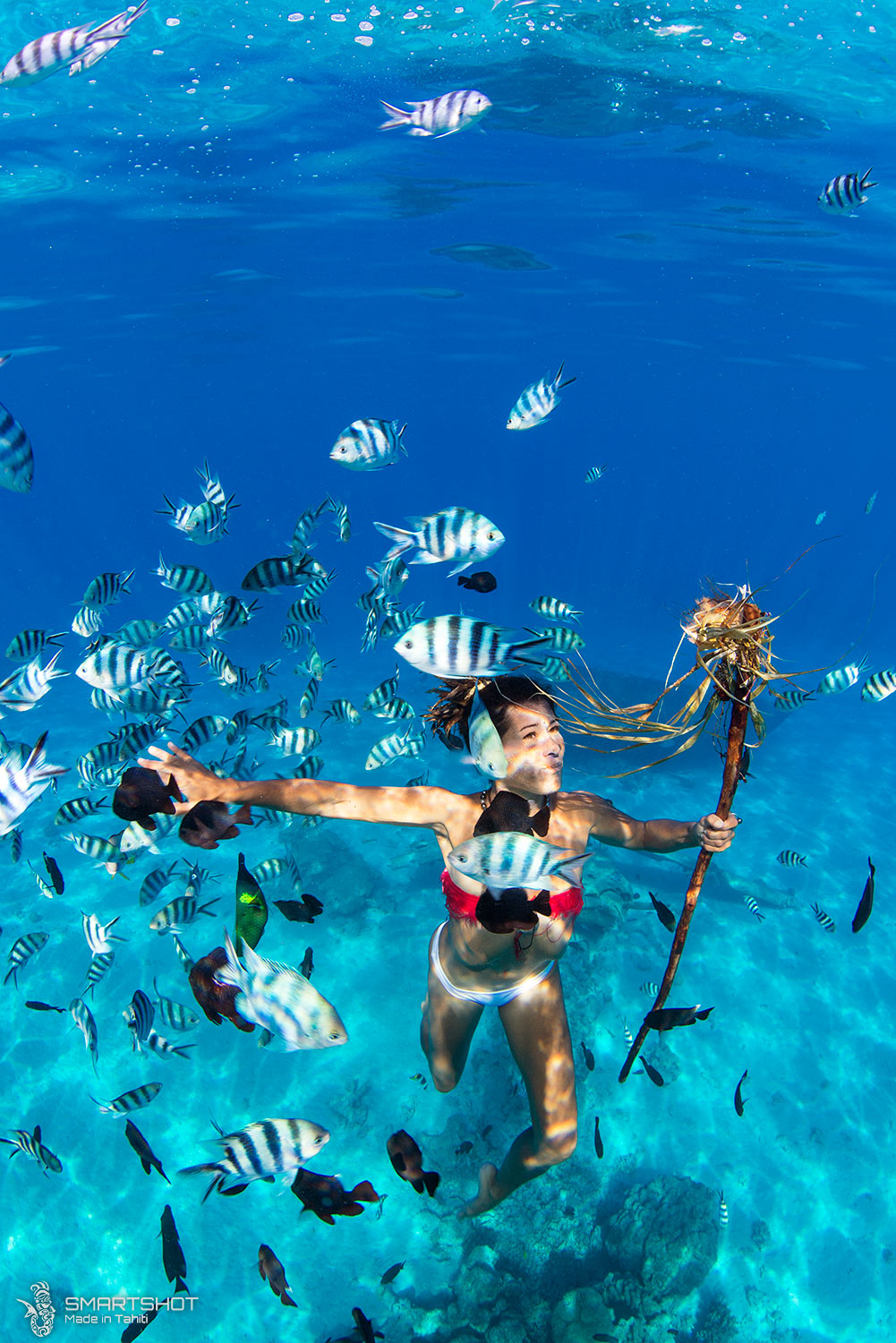 ---
Hawaii
When Oriana was 17 her parents busy work schedule moved the family back to Brazil where she finished high school at Collegio La Salle in Salvador, Bahia. While in Brazil she fell in love with the surfing world, the ocean and decided to move to Hawaii in 1989.
Introduction to whales
Oriana worked as a deck hand and naturalist on board several charter boats on Maui (Silent Lady, Four Winds, Lani Kai, Paragon, Maui Magic, Mahana Naia) and had the opportunity to observe the humpback whales of Maui (breeding season) and many other marine creatures that inhabits the Hawaiian ocean waters for over 15 years (1989-2007).
Free diving
In 2002 she became scuba certified PADI Rescue Diver but her true passion is free diving as one of her motto's became "thanks but no tanks." Her free diving personal record is 130 feet.
---
ocean animals
In the 15 years Oriana worked on the ocean waters of Maui, she learned how to appreciate the ocean and all its creatures and also realized how important it is to live in harmony with them and protect them.
She developed personal relationships with tropical reef fish, turtles, dolphins and had many interactions with large cetaceans and pelagic animals such as giant manta rays, whale sharks, short fin pilot whales, bottle nose dolphins, and humpback whales.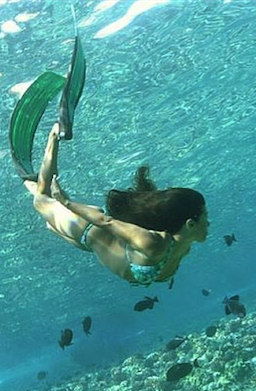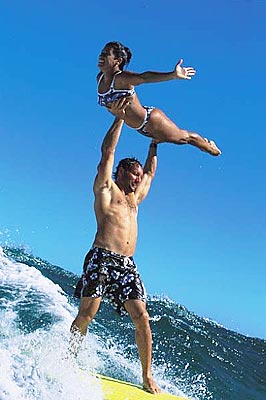 ---
tandem surfing
Oriana was married to big wave legendary surfer Dave Kalama from 1993 to 2001 and has two children with him. During the years of marriage she became his tandem surf partner and traveled throughout Europe, Polynesia and Australia participating in surf meets and tandem surf demonstrations.
birth of foundation
In November of 2009 she started a small group called Ocean Defender Hawaii with the purpose of educating and informing people online, about marine creatures, their habitat and how important it is for people to protect them in today's world.
---
Creating awareness, educating, and helping fix the current problems the ocean is facing became Oriana's number one goal in life.
Her group, Ocean Defender Hawaii was actively involved in the approval of the "Nishiki Bill" and the "Molina Bill " by the Maui County Council, both pertaining to the treatment, collection and county regulation of tropical reef fish aquarium collecting and the Bills are effective on January of 2011.
She is currently working on several Educational Projects that will reach the youth of Hawaii and the world to teach them how to take better care of their precious and most valuable natural resource that is the ocean.