Tahiti Expedition 2021 Swimming with the Whales
---
The primary focus of this adventure is to spend time in the water with the humpback whales. To observe their behavior in a respectful manner, to connect with them, to learn from them and to have a bliss in their company.
---
Expedition Highlights
---
Daily swim with the whales
Learn about Polynesian culture

Includes private boat rides to swim with whales everyday for 8 days

Includes Tahitian party and organic farm visit
Possible Extra Activities included: Water sport & activities: (SUP-Stand Up Paddle Board, canoe paddle, hike, Tahitian crafts)
---
2021 Available Dates
Sept 13-20
---
Tahitian Expedition
---
We want to share the beauty of the islands and explore the land and the culture of Polynesia. We believe that the world needs Aloha to survive and strive.
By learning about the Polynesian culture we will learn about Aloha, taking this feeling with us wherever we go and sharing it with others as we travel our own paths in life.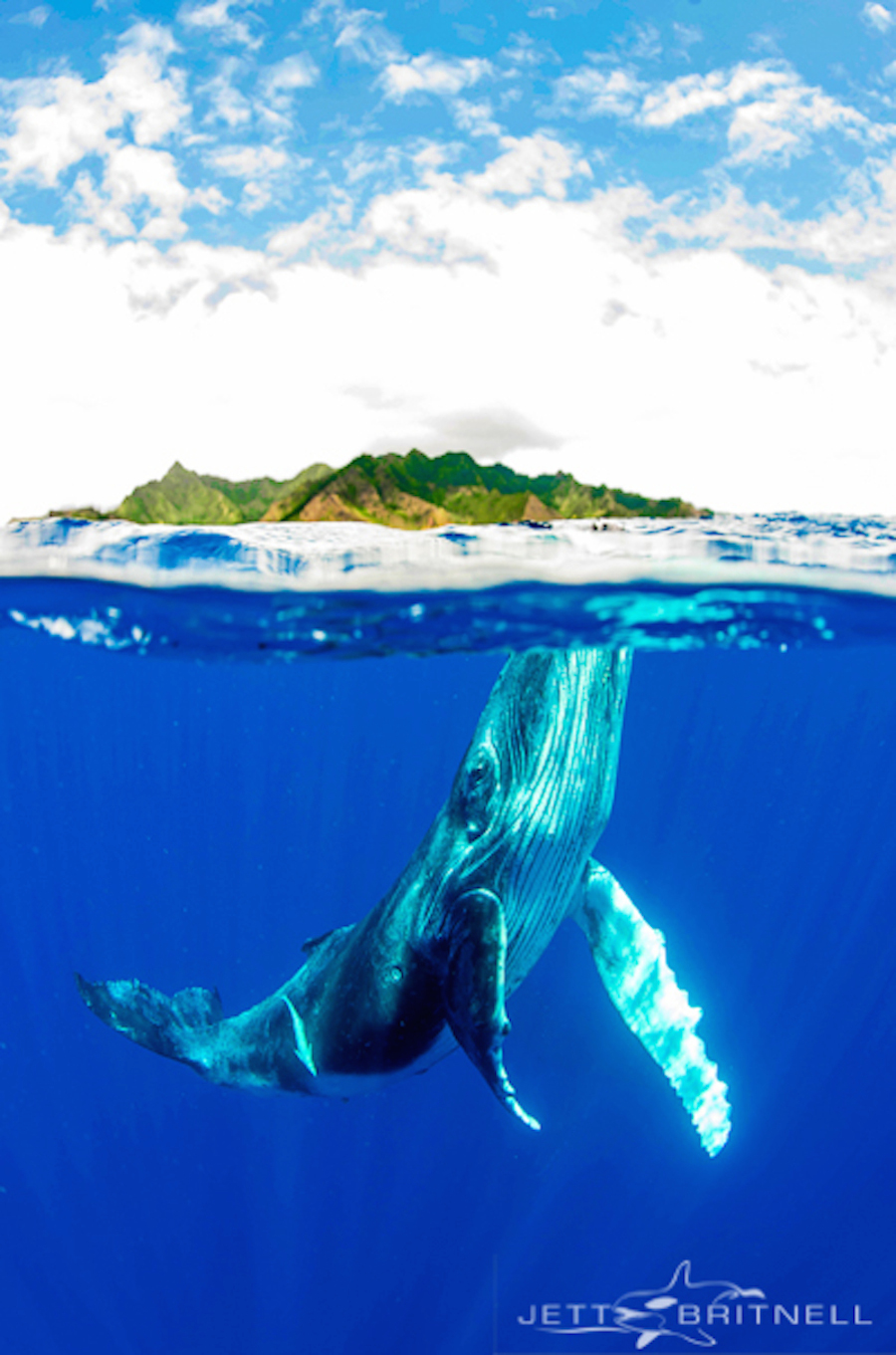 ---
---
Are you ready to embark
on the most exciting adventure of your lifetime
---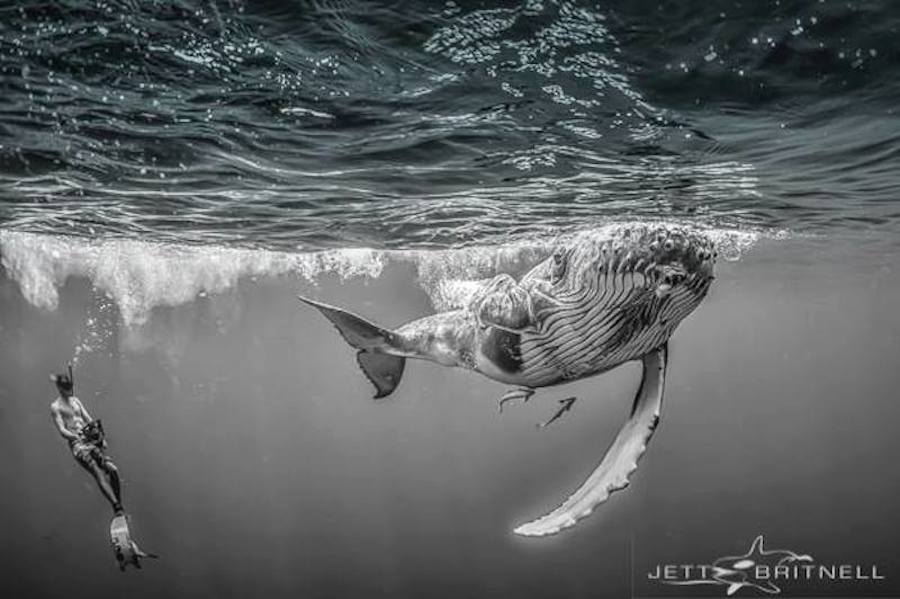 Our motto for out guests is "We want to keep our guests safe and the whales at peace."
We honor the whales and want to respect their time in Tahiti as they come here to rest, breed and care for their calfs.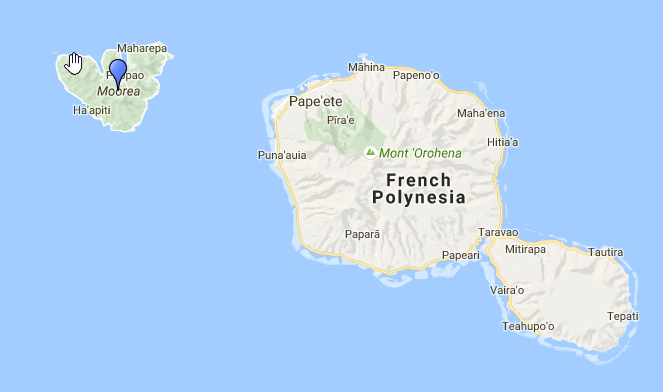 The sea creatures we may encounter
---
---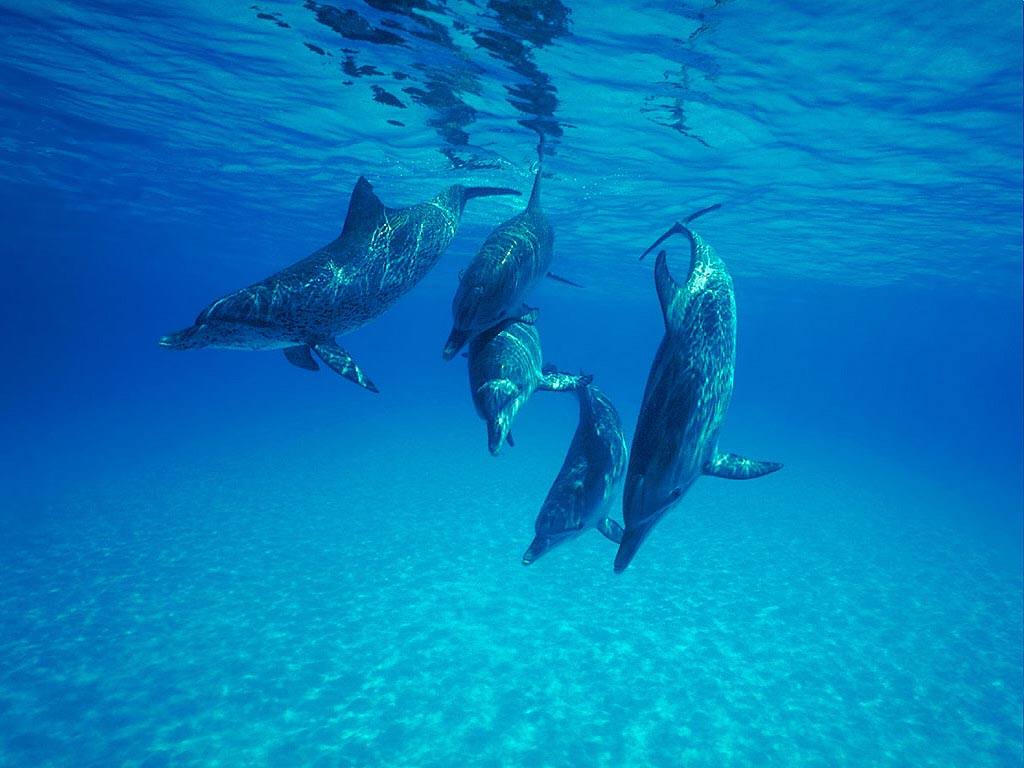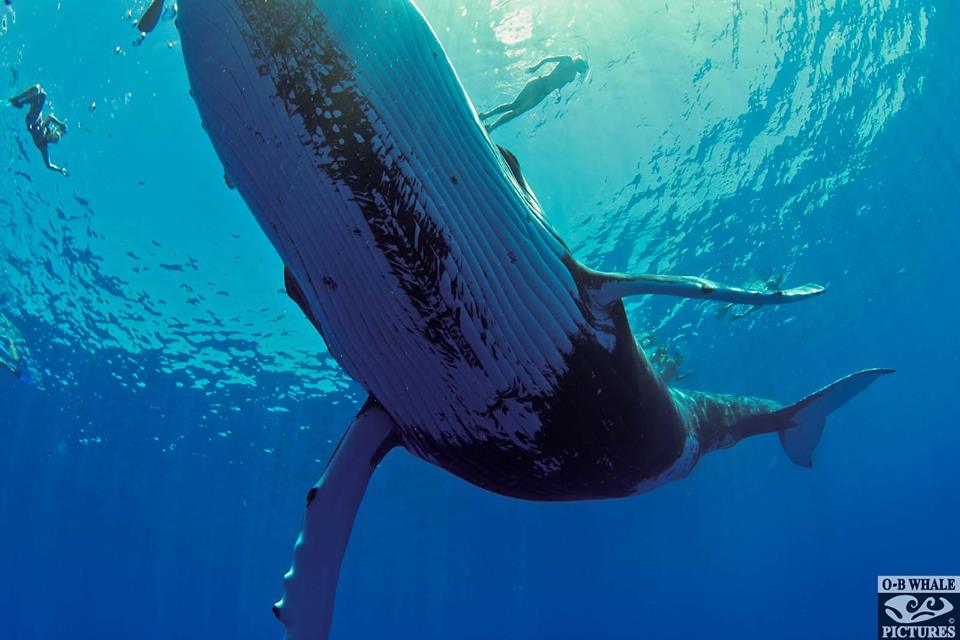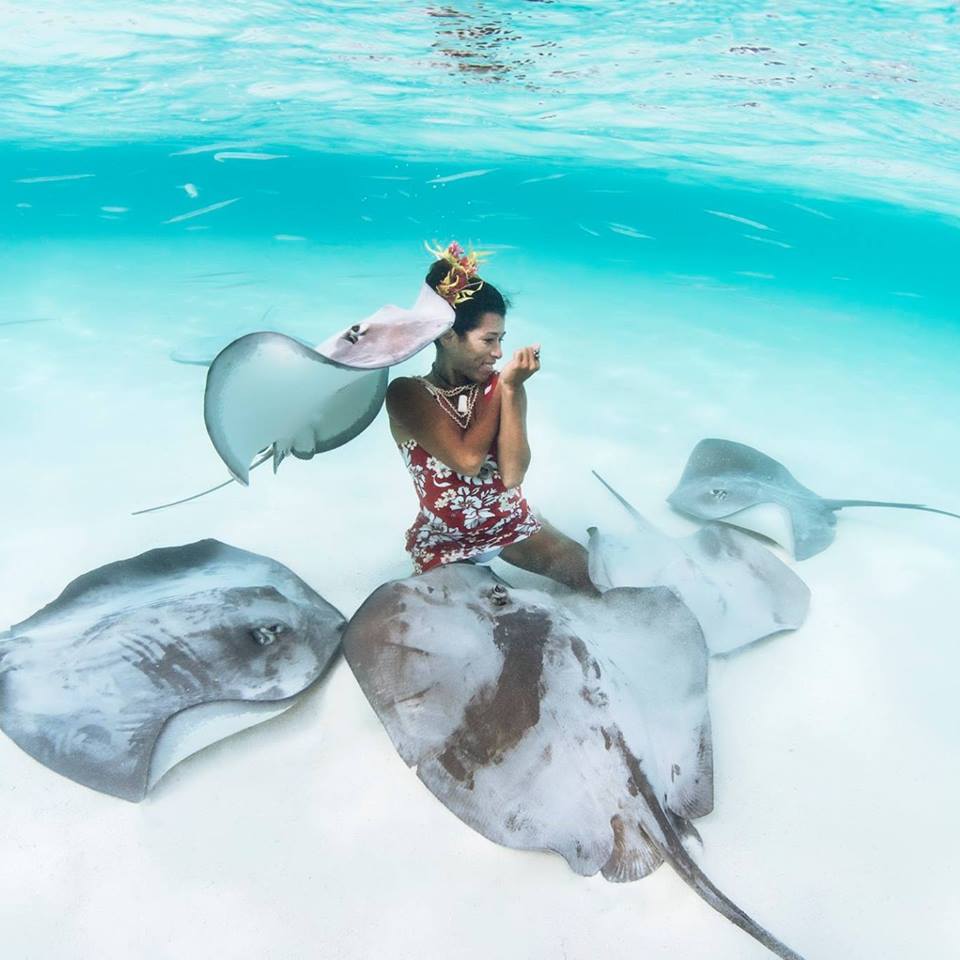 Itinerary
On our first day we have a few hours of orientation in the morning right after we establish ourselves at home.
We want to share with you some guidelines to assure we keep our distance and respect the humpwhales' space as we enter the ocean.
Day 1

7:00-7:45 am Breakfast
8:00 am-9:30 am Meeting & Orientation
9:45 am-11:45 am Whale swim etiquette, Boat safety, snorkel lesson
12:00 pm-12:45 pm Lunch
1:00 pm-5:00 pm Whale swim
6:45 pm Dinner

Day 2-7

7:00-7:45 am Breakfast
8:00 am-12:30 pm Whale swim
12:45 pm Lunch
2:00-6:00 pm Afternoon Activity (See below)
7:00 pm Dinner

Day 8

7:00 am to 7:45 am Breakfast
8:00 am to 12:30 am Whale swims
12:45 pm BBQ Lunch
2:00 Departure

Afternoon Activities Day 2-7 (Inquire Oriana for Reservation + Booking Extra Activities)

Day 2 Hike
Day 3 Stand-up Paddle
Day 4 Visit to Motu
Day 5 Head crown making with community woman
Day 6 Live Tahitian Music
Day 7 Kayak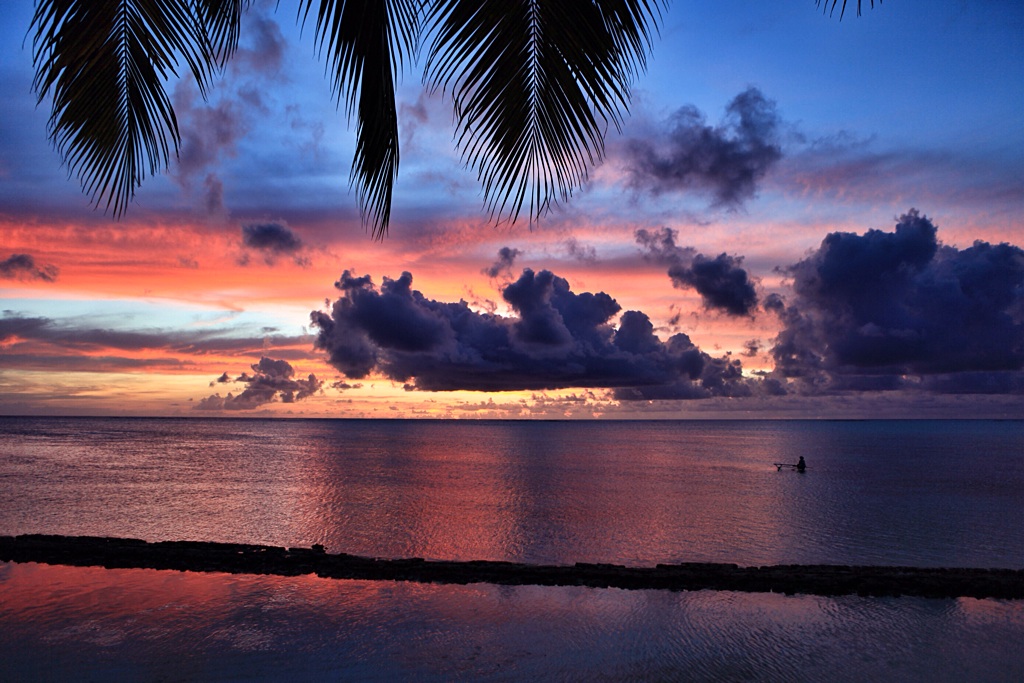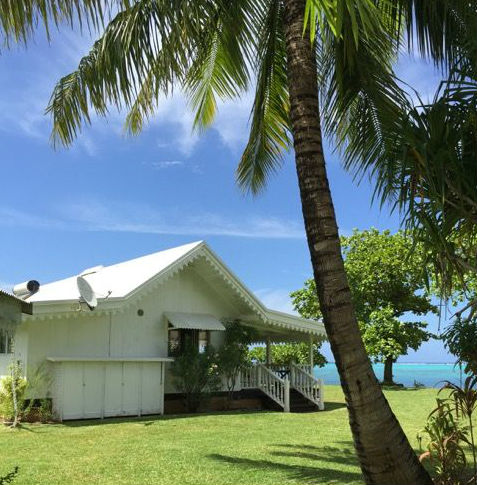 ---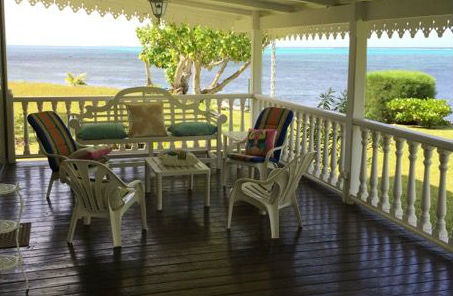 ---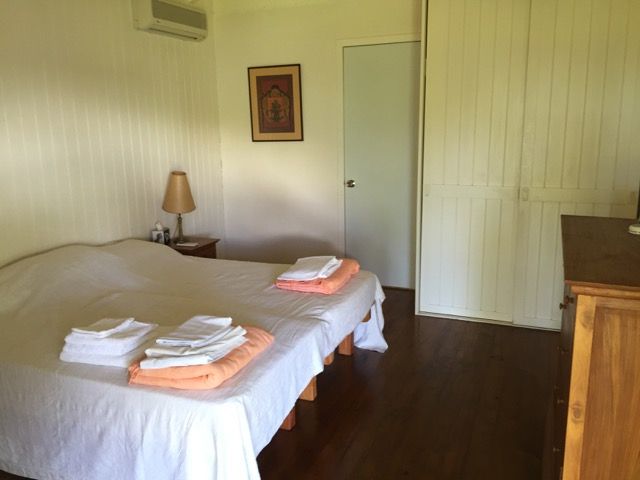 ---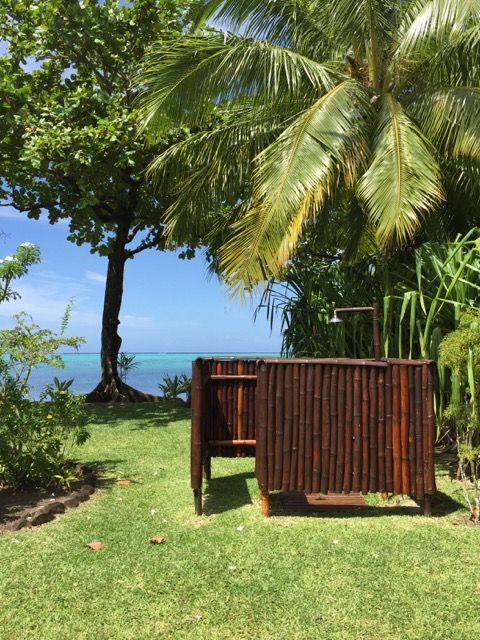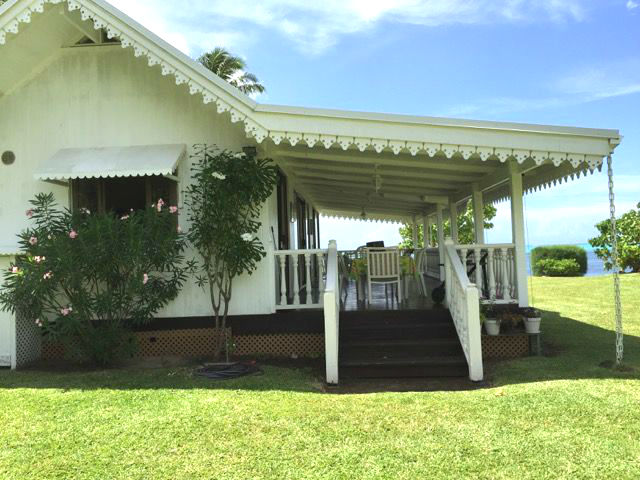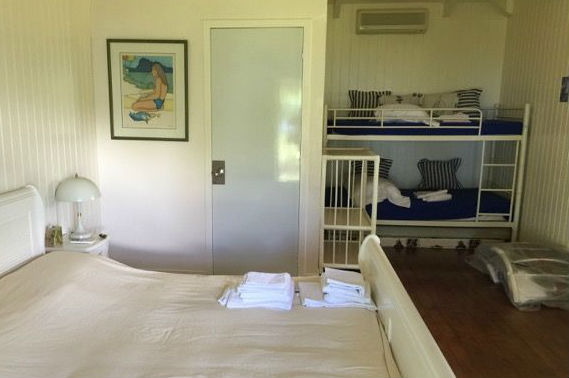 ---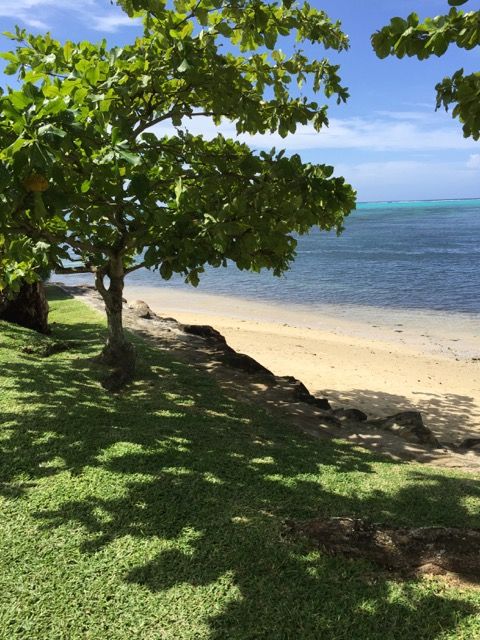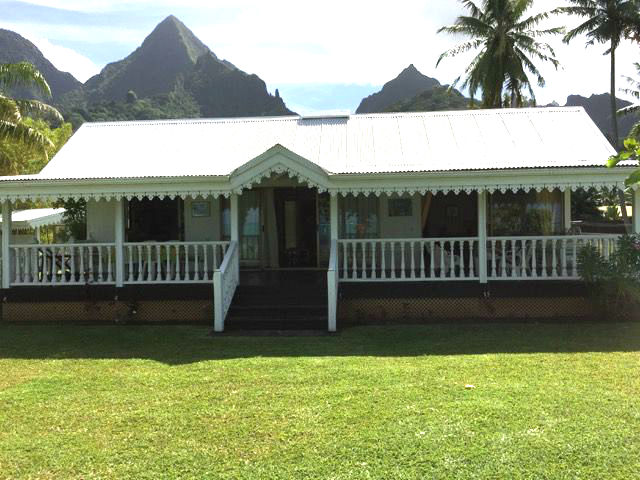 Full 7 Days in Tahiti
---
Adventure
---
Ocean & Whale Education
---
Polynesian Culture
---
---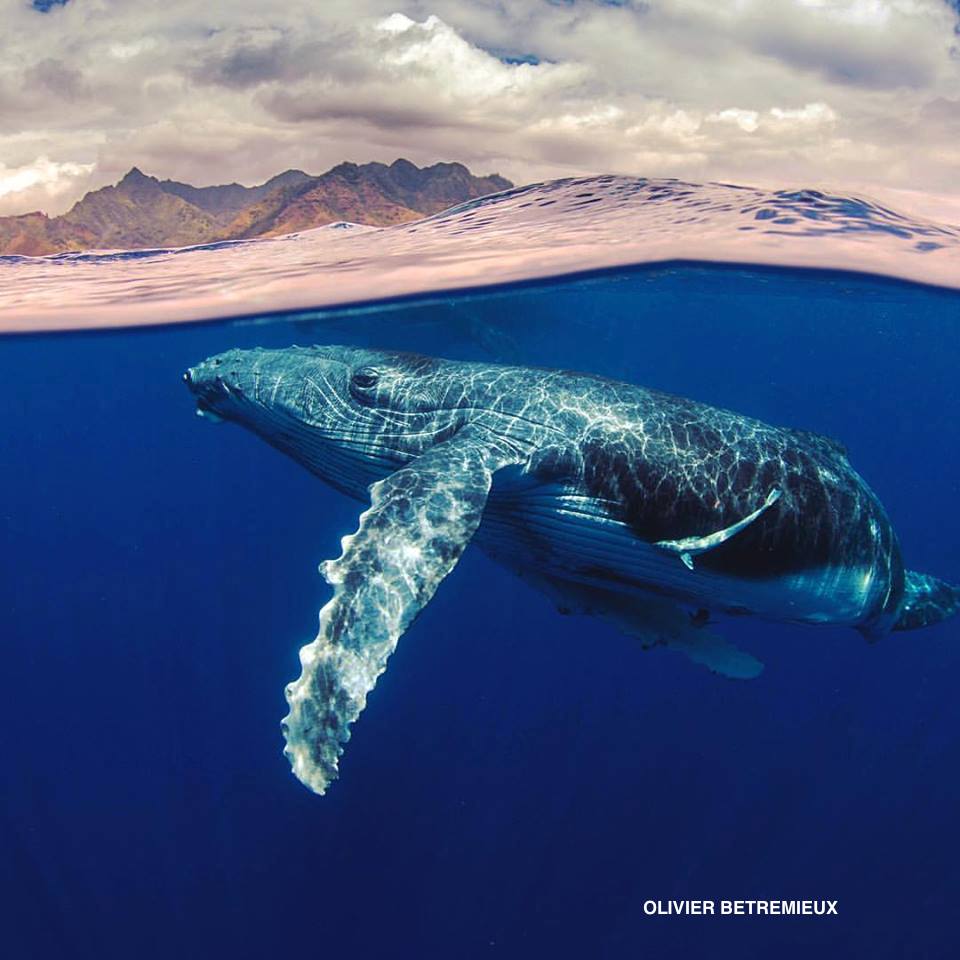 Logistics
Once you commit to our expeditions we will help you take care of 100% of your logistics during your Ocean Defender Adventures Expedition. Flights to Tahiti are not included.
---