Ocean Defender Turtle Project
---
Volunteer in Panama!
We are thrilled to announce our conservation project for the threatened nesting sea turtles population of Guanico Abajo, on the southern tip of the Azuero Peninsula, Panamá. Our organization will be enacting our efforts to establish monitoring projects on Olive Ridley sea turtles in order to aid in their conservation.
The Olive Ridley sea turtle is the most prevalent of nesting species in Panamá. These turtles nest throughout the year, but in the province of Los Santos, there are two beaches that host the phenomenon of "arribada" or mass arrivals. Guanico Abajo is home to the phenomenon of the "arribada" or massive nesting of the Olive Ridley sea turtle. During these synchronized events, thousands of turtles come to nest on one beach over the course of 2 to 3 days. The protected beach, La Marinera has hosted arribadas for years, and has been a phenomenon only appreciated by this remote beach-side community.
---
---
---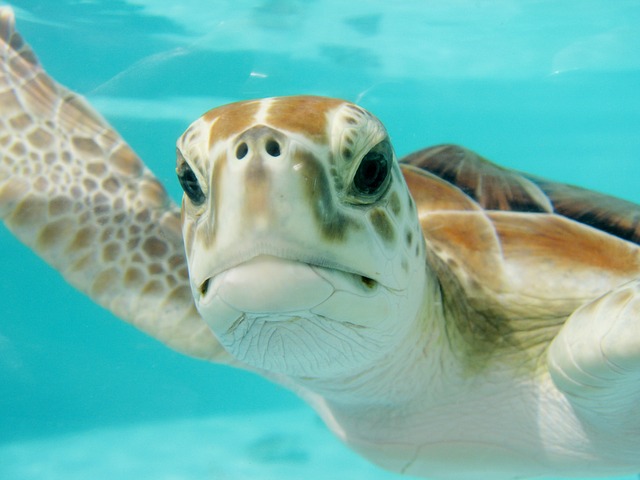 ---
---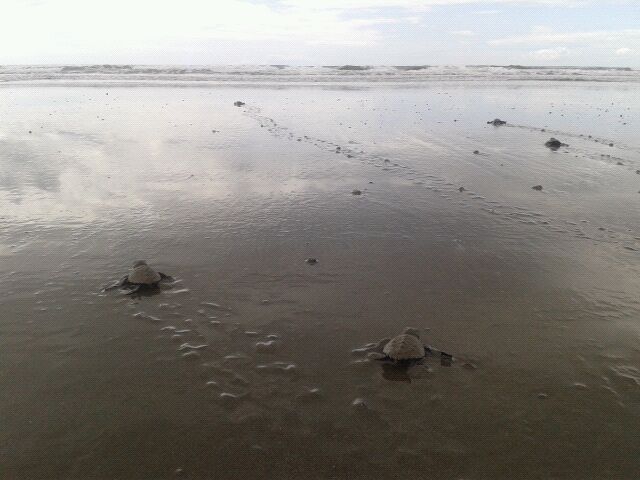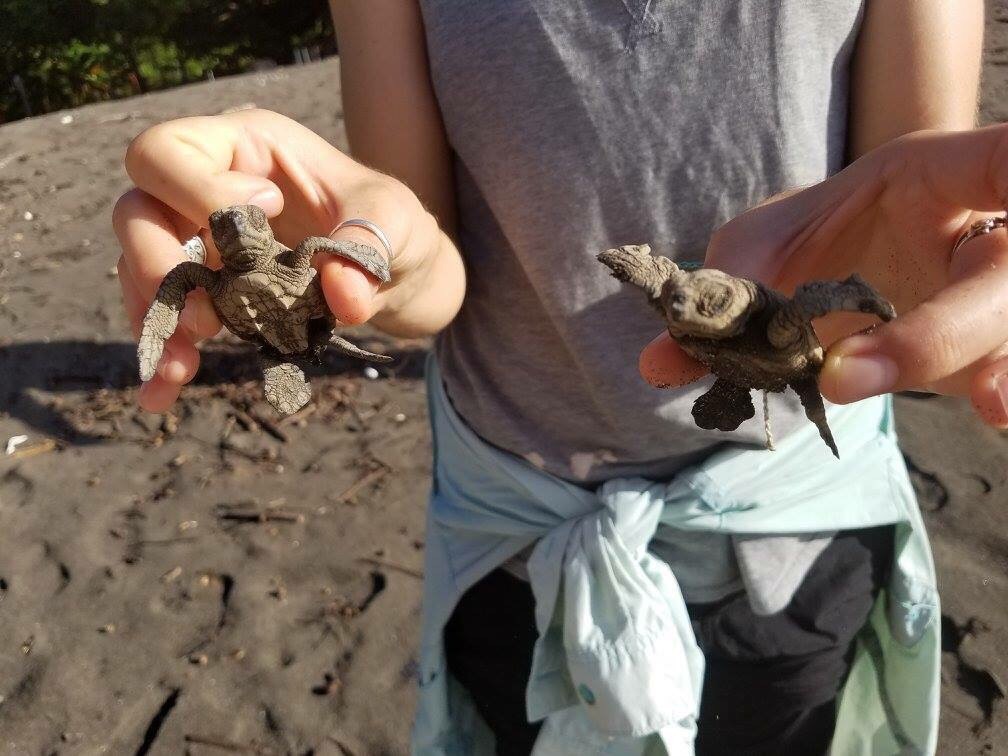 ---
Green & Leatherback Turtles
---
The surrounding 12 kilometers of pristine beaches are also known for the arrival of the Olive Ridleys, and also several other of the 7 sea turtle species, including the Green and Leatherback turtle. These beaches see lesser numbers than the arribada beach, La Marinera, however, every turtle that comes to nest is subject to human and animal predation. Our hope is that through our monitoring and conservation efforts, we can get baseline data for the nesting turtles, and work to increase the survival rates through the use of turtle egg hatcheries. Our efforts will also be to aid in the conservation of the arribada beach, working alongside the Panamanian government.
We are asking you, conservation enthusiasts to come and help us to do the work of citizen scientists and help to document and save this natural phenomenon, while simultaneously appreciating the beauty of this culturally-rich beachside community.
Our Citizen Scientist program monitors the nesting activity, predation rates, and hatchling success of the nesting populations that frequent Guanico Abajo's beaches: Playa Guanico, Playa Ostional, and Playa La Marinera. The work of our staff and volunteers help to gather important population and reproduction data, as well as deter poachers who collect turtle eggs for consumption or sale.It is a multi-tier effort that we can't do on our own!
We invite volunteers to participate year round during nesting season (July-December) as well as non-nesting season (January-June). Our success relies on the efforts of the volunteers, and our goal is to provide an enriching and educational experience for all participants. Our program provides opportunities to conduct supervised research, as well as inter-cultural exchange opportunities through our work with the local community of Guanico Abajo.
Get up close and personal to these truly magnificent species, and help make a difference in both the longevity of these species, as well as a lasting impact on the lives of local community members.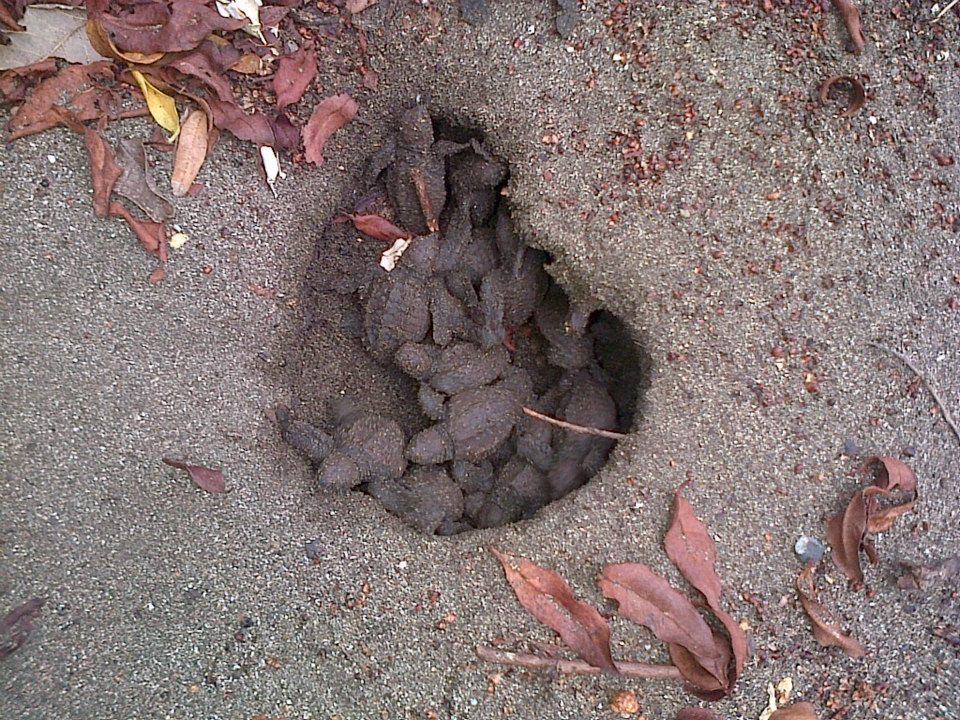 We enjoy hosting volunteers from all ages around the World, and share our passion to protect these threatened and endangered species. Ideal candidates should be confortable working in both group settings as well as independently. We seek volunteers who are outdoor enthusiasts, culturally sensitive, don't mind being in remote locations and are looking to enjoy pristine beaches while helping an important cause.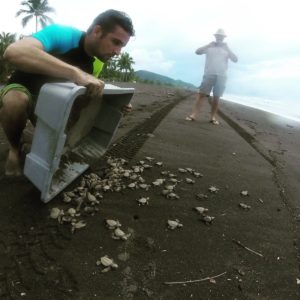 • One night stay in dorm style hostel room in Panamá City and transport to Guánico Abajo.
• A bed in a shared dorm style room in our house in Guánico Abajo
• All meals, drinks and snacks.
• Transportation to and from patrolling areas.
• Training guidelines provided by staff.
• Certificate of completion.
• Academic Credit-Many colleges and universities provide credit for independent field research. Before applying to our program, check with your local universities about applying for credit.
• *Camping option also available at 250.00 USD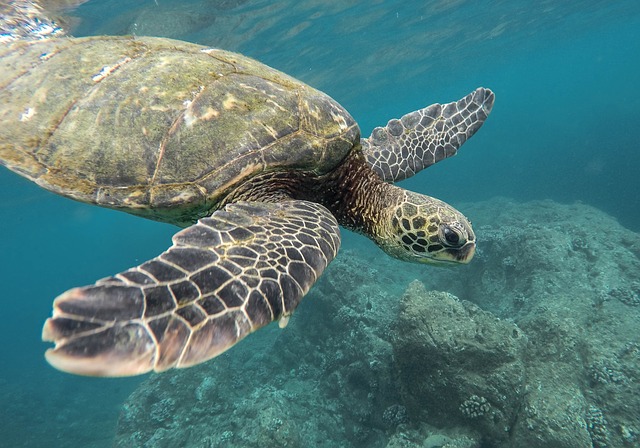 Logistics
Once you commit to our expeditions we will help you take care of 100% of your logistics before and after your Ocean Defender Volunteer Program.
---
Other Expeditions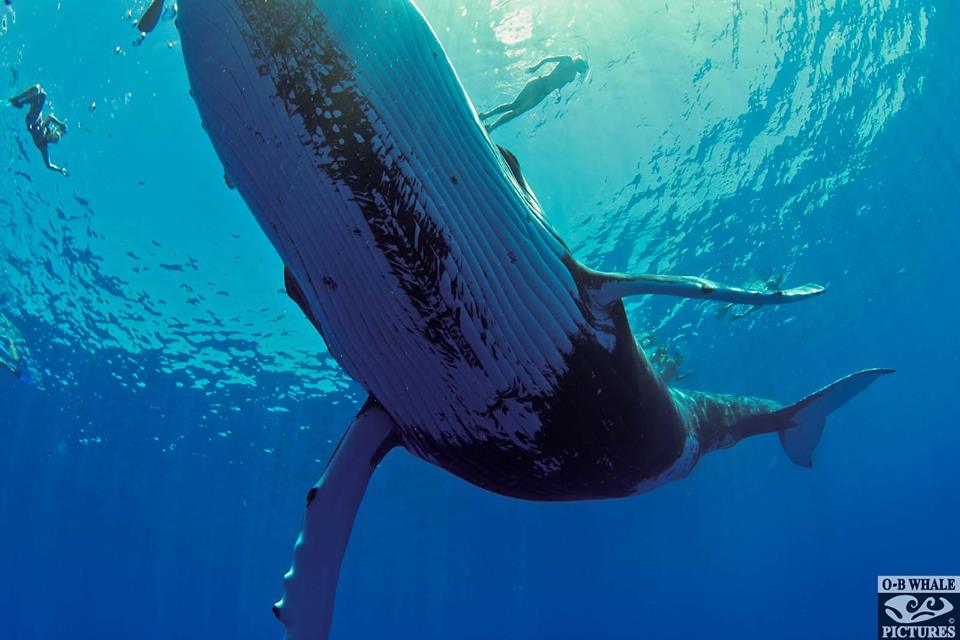 Moorea, Tahiti Adventure
Highlights
*Daily swim with the whales
*Learn about Polynesian culture
*Water sport & activities: (SUP-Stand Up Paddle Board, canoe paddle, hike, Tahitian crafts)
*All meals provided – breakfast, lunch, dinner
*Lodging provided
We hope you join us for this incredible opportunity to learn about navigation, the stars, sailing, community living, survival at sea, the people and the ocean creatures of Polynesia.
View Expedition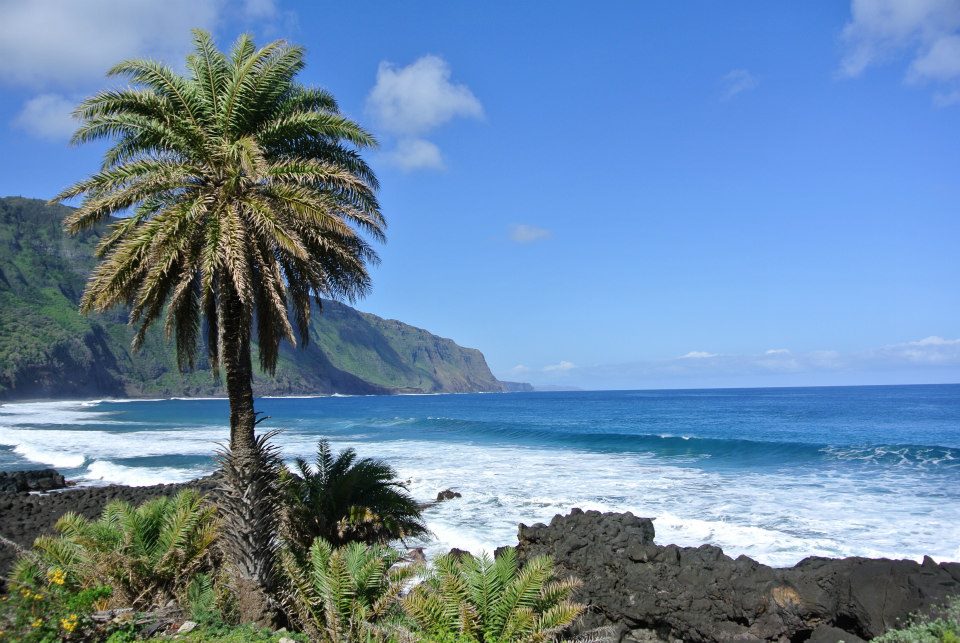 Waka Canoe Expedition in Tahiti
Highlights
*Live on the Polynesian Voyager Canoe
*Exploring 5 Tahitian islands
*Navigate Moorea, Huahine, Raiatea, Bora Bora
*Learn navigating with star compass, celestian navigation and currents.
*All meals provided – breakfast, lunch, dinner
We hope you join us for this incredible opportunity to learn about navigation, the stars, sailing, community living, survival at sea, the ocean creatures, and culture of Polynesia.
View Expedition